9

Design
"Everything is design. Everything ! "
Intuitive, Modern and Compelling
We communicate with art! By combining business analysis with creative web design skills, we are able to provide you with the best possible results in reasonable time. Our designers use insights uncovered by our digital marketing strategy to refine sitemaps and build an intuitive user experience.
They craft an ideal, content-driven experience for your target audience to create a long-lasting impression. We design genuine and modern websites so as to meet up your requirements, both visually and intuitively.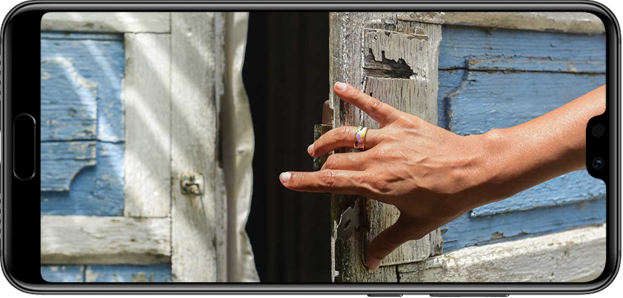 Custom design

User Interaction & Experience
We know your clients are time poor, so it's got to work and be understood in an instant. It needs to be loved by them and speak to the very core of what they love! Design that isn't used easily is no design at all!

True Responsive Design
No matter the size, we allow for smooth websites that work at effectively every size. We take care to know when the next big device comes out your site still looks fantastic!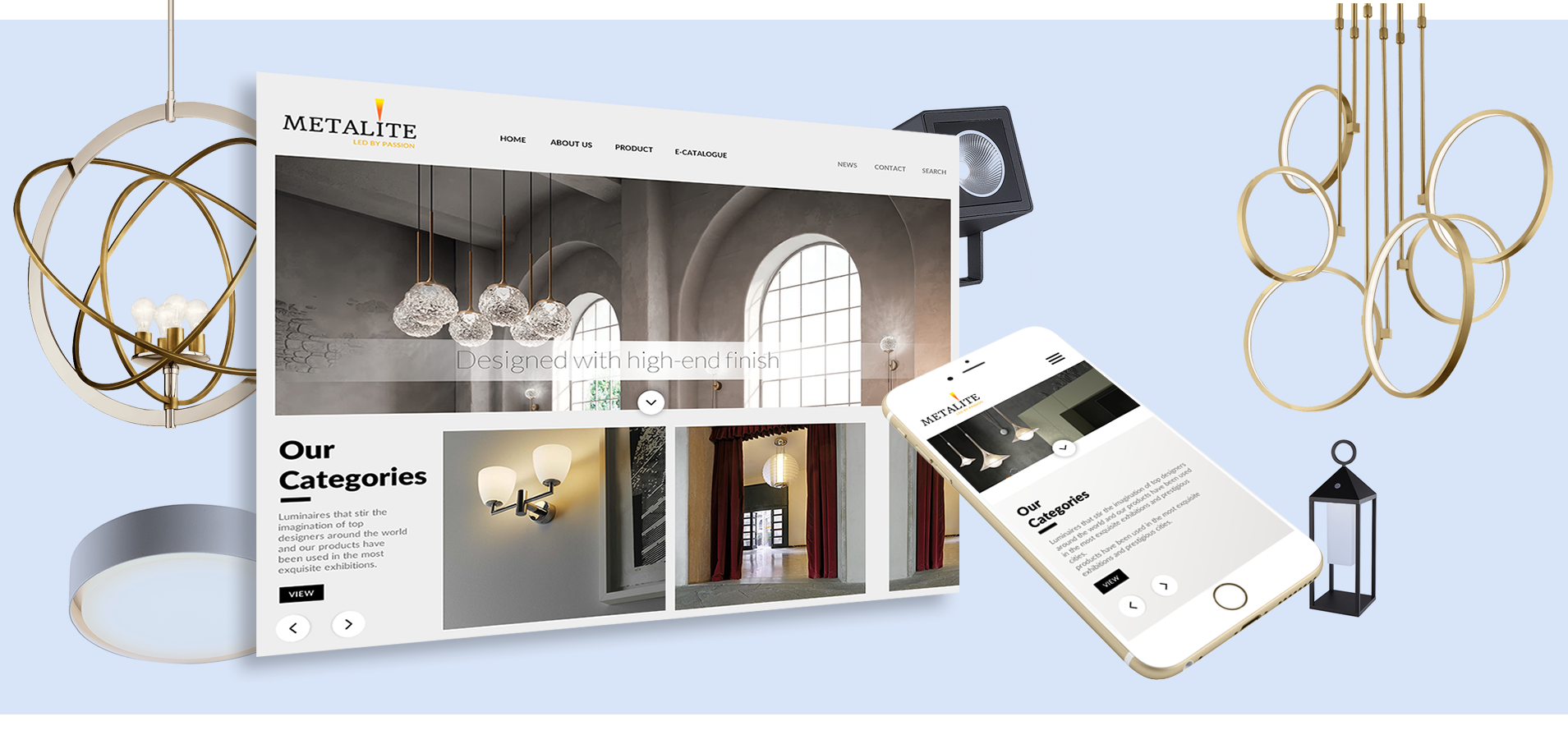 INFORMATION ARCHITECTURE
A good website distinguishes its visitors while directing the right information and features to these users. Decorations don't drive home messages. Content does. Different types of users will browse and generally visit the website with specific needs and purposes. While some content might benefit all users, others are usually targeted at a specific user.
This is where the architecture and navigation of your website comes into play- It should reflect your audience.
A great homepage is much more than a collection of words and graphics. Our designers focus on making the page not just useful, but enjoyable to use. The focus is, and will always be, on delighting the user. We assure an alluring homepage, which we think is the beginning of a great user experience.
We make it Easy

We make it Scannable

We assure SEO Fundamentals Are in Places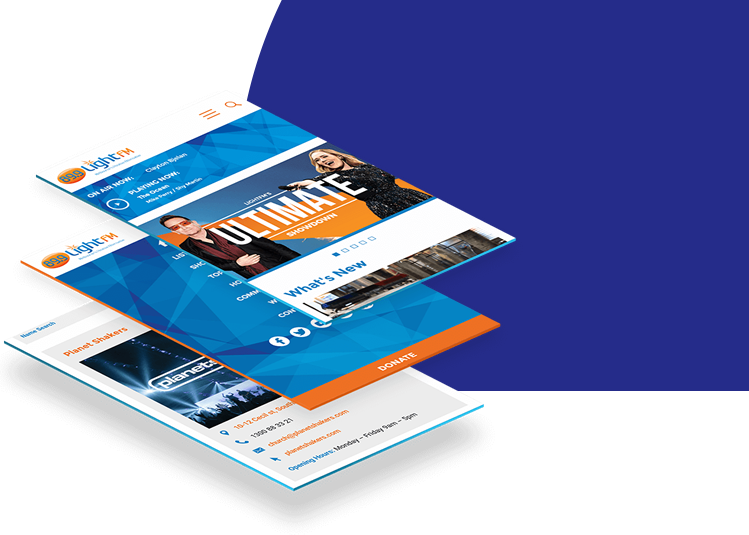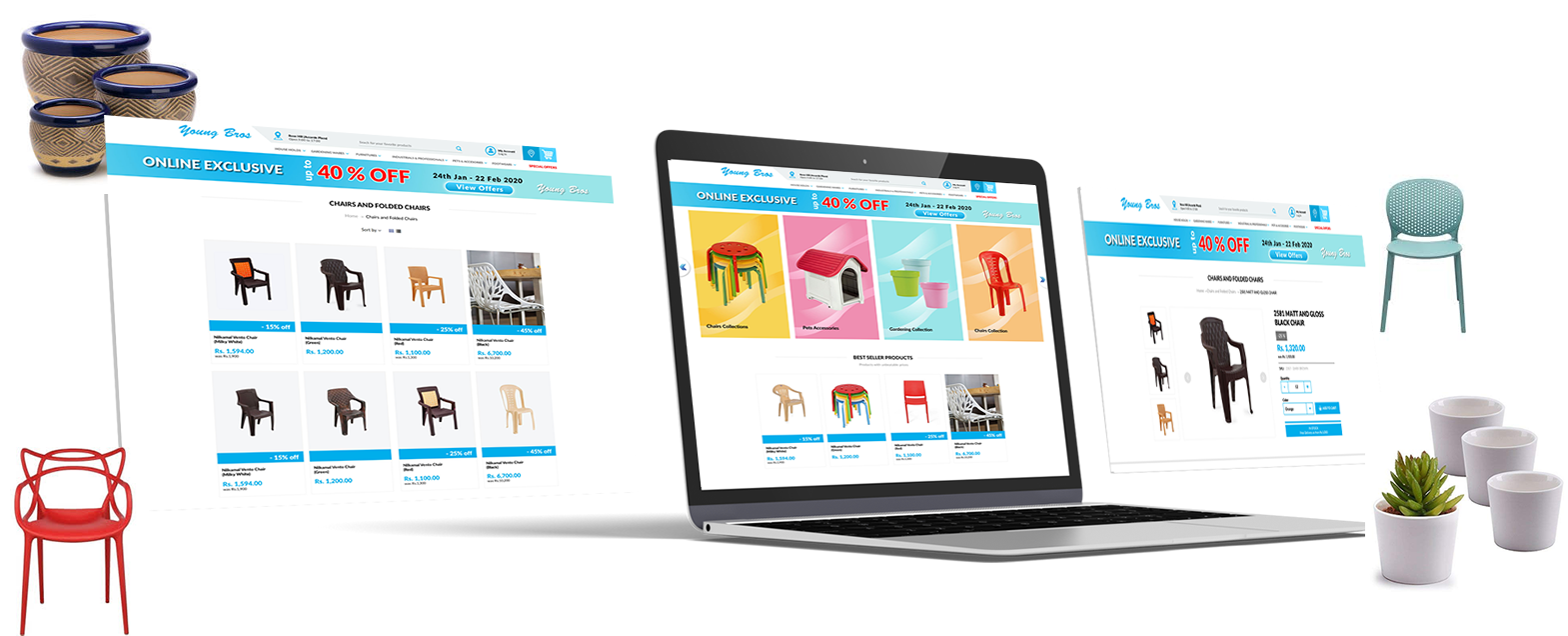 WEB USABILITY
At WEB we investigate and evaluate internal and external websites and applications using a variety of usability and user experience methods based on specific client needs and requirements so as to give the best outcome possible in terms of usability.
How WE improve Web Usability?
By using specific techniques designed to improved web usability you are sure to obtain one of the most usable website. We also design for diversity. It not only increases the number of people able to access your website but also increases their level of involvement with it.
The developers at WEB Companies create websites that provide users with an outstanding user experience. Building attractive, useful and usable website are our daily tasks and creativity is an endless resource our team possesses.
Our team understands that the quality of a site's user interface remains the most important part of a product's success and we commit ourselves to provide websites with unparalleled usability.